---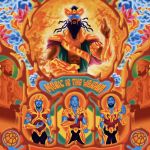 There have been so many rumors about the next album by Major Lazer that if it had to follow the impact that Peace is the Mission had when it was released five years ago, it could change the rules of the Dance scene again.
The new album, finally, has a release date!
Titled "Music Is The Weapon," Major Lazer's fourth album will be released on 23 October 2020, and is anticipated by the hashtag #ML4. 
Diplo, the central member of the group leading the group, announced that this will be one of the most important projects of the group. The new line-up formed by Walshy, Diplo, and Ape Drums promises an album full of electronic sounds with a Latin identity rooted in Afro beats and novelties such as Asian influences.
The expectations are very high!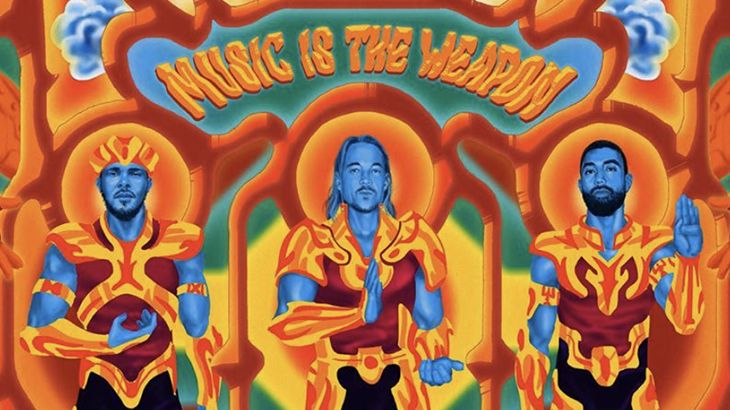 ---
Reader's opinions
---