---
Due to the coronavirus global pandemic, the current situation is forcing Coachella to reschedule its next edition of the festival for the third time.
The 2020 edition of the Indio, California festival, had been set to take place across two consecutive weekends back in April. So was pushed back to October 9–11 and 16–18 in March as the pandemic began to disrupt live music.
Sources who have been in direct communication with AEG and Goldenvoice, the concert-promotion companies that organize the festival, say they have been asked to prepare for a move to the fall. Coachella would return in 2021 over its usual weekends in April next year.
One key source tells Rolling Stone, Coachella is "100% moving," but not all artists have confirmed availability — hence the hold-up. Another source says they would "not be surprised" if Coachella had to defer until 2022.
In June, Goldenvoice confirmed that Coachella 2021 would go ahead with a different line-up to this year's, which included Rage Against the Machine, Travis Scott, and Frank Ocean as headliners.
Many of the best events planned for this year 2020 have been canceled. It only remains to hope that normalization and those large companies dedicated to the music industry's entertainment at festivals return with public health-related protocols.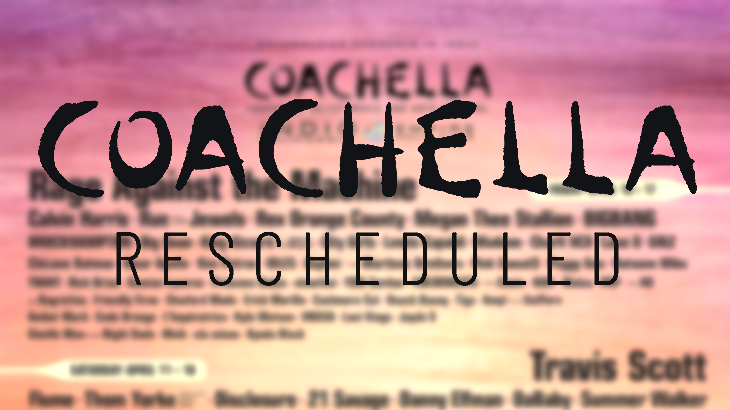 ---
Reader's opinions
---