---
American people knows the way of bypass the problem of the coronavirus and the social distancing. However, the DriveIn method has become widely used also in Europe.
Kaskade, is an avant-garde artist ready to launch the first 7 dates of his DriveIn tour. The events branded KASKADE will take place in California from Halloween 2020 (you can see the tour dates at the end of the article). This is what Ryan Raddon said:
"I'm not unique in feeling restless and the need to get out has become more than an itch, it's full-on. So knowing that I have a lot of West Coast massive fans feeling the same way, I've decided to move the party from our living rooms to the drive-in. It's safe, and it'll give us all a way to get up and get down from the safety of our cars. Things aren't "normal" yet and this is a new experience, but I'm not mad at that. I'm looking forward to playing music and seeing those faces, whether there is a windshield between us or not. It's still a connection and that's what I'm here for." – Kaskade
The dates of the tour will be:
Anaheim, CA: Oct 30, Oct 31
Pleasanton, CA: Nov 12, Nov 13, Nov 14
Ventura, CA: Nov 20
Del Mar, CA: Nov 21
Tickets will be available for sail since Thursday 15 October 2020 on the website http://www.kaskademusic.com/road-trip/ from 12PM PST / 3PM EST.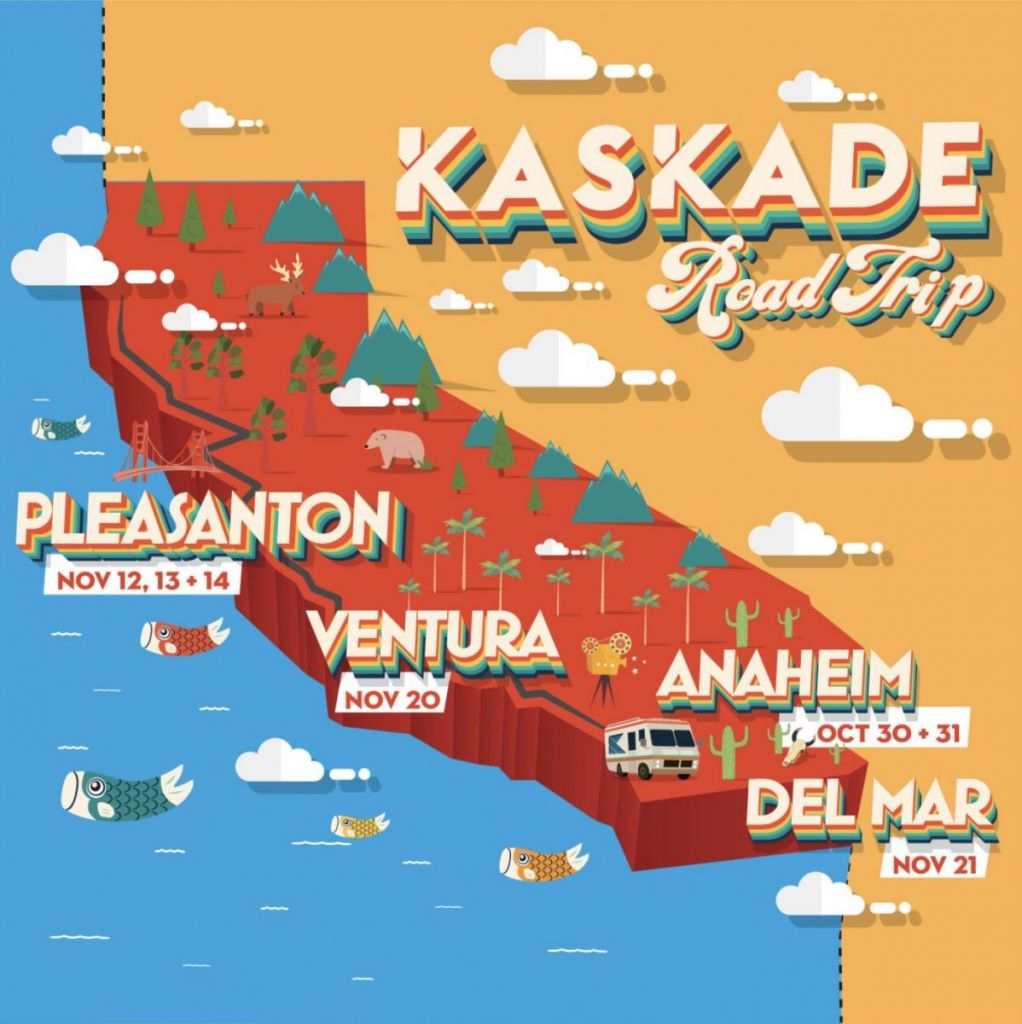 ---
Reader's opinions
---