---
Martin Garrix announces that 2021 will be a great year for him and his music. Indeed, some rumors talks about his side-project AREA21 who will be reanimated this year, probably on March, with a new album.
But the tasty news are not end: In past weeks, Martin publishes an Instagram stories with two huge and old collaborators: Michel Citron and John Martin. This lets us think that they are collaborating on a new, huge, production.
As a "Time-Machine" these names bring us to the past with some lovely title such as: Now That I've Found You","Hold On" and "Higher Ground" as well. Now the trio are working hard in the studio, and we will see for another time a great collab from these artists.
It's time to say: Can't Wait!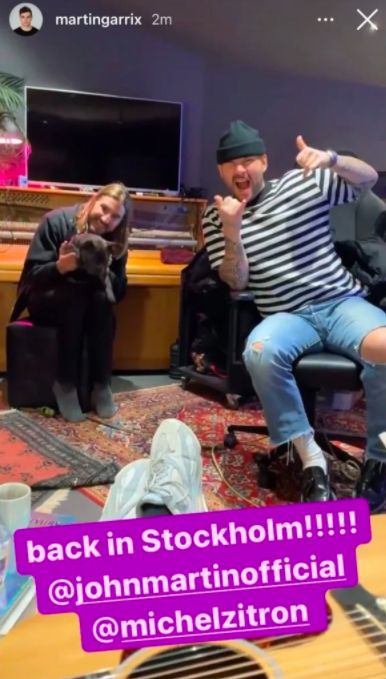 ---
Reader's opinions
---