---
Through hard work and dedication, Naughty Natalia has earned the competitive midday spot on Revolution 93.5 in Miami, Florida!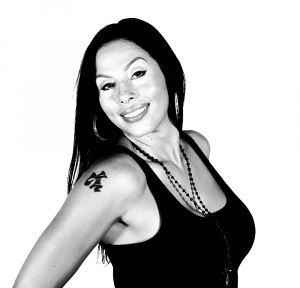 "My love for dance music started when I was 14 years old as a recording artist when hard techno was making its way into the underground warehouse scene.  I do what I do in radio with so much love and respect for the message dance music brings and for DJ's and producers everywhere."  Natalia is rebellious, strong, confident, admirable and most of all believes in the unity dance music brings.  It's everything dance music should be.
When you don't find Naughty Natalia on the JP Morning Show, she'll either be working out, working on her side hustle as an avid entrepreneur, speaking at leadership events or on the beaches of South Florida sipping her champagne.  Be part of Naughty Natalia's Groove Community on Social Media by hash tagging #jpmorningshow935, #NaughtyNatalia935, #NaughtyNation935 and #sheplaysharder.  She is always down to give our listeners the love they deserve especially during her show every Sunday from 12pm-4pm!!!
---
Read more
---