---


A

FUNKY FRESH
MORNING

SHOW
KNOW THEM
CAN'T BEAT RAVEN
COUPLE COURT
THAT'S ALL I NEED TO KNOW


6AM TO 10AM


Happy Hour
SEGAFREDO
BAYSIDE

BEST DRINKS
BEST MUSIC
Every Thursday 6PM to 9PM

Register to Win tickets
Click Here
Register to Win tickets

FLOWERS
ARE ALWAYS
A GOOD IDEA
Click
Here

ONLY 4 DJ'S

Promote yourself


Broadcast your own show
Learn More

CALLIE
10AM - 1PM
Morning Show selected music
LISTEN





EVERY SUNDAY 5PM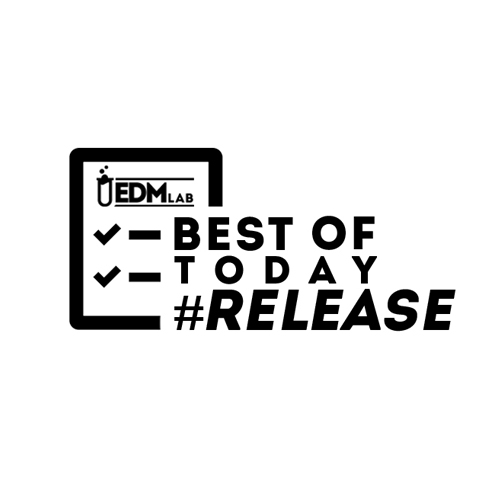 ---
Events
---
---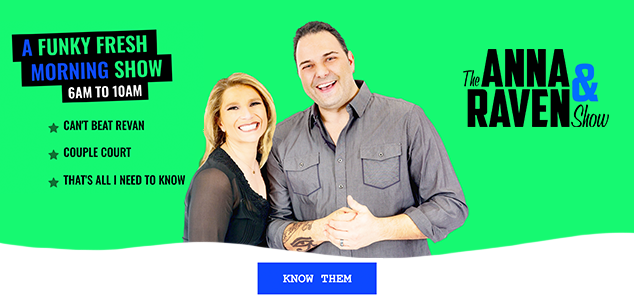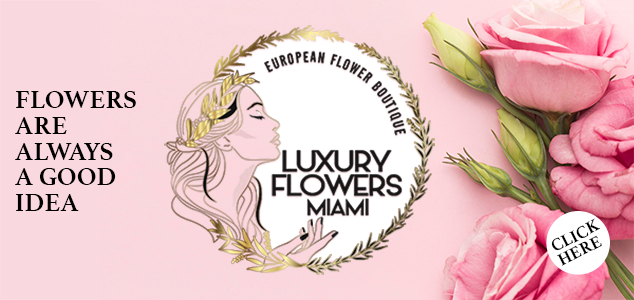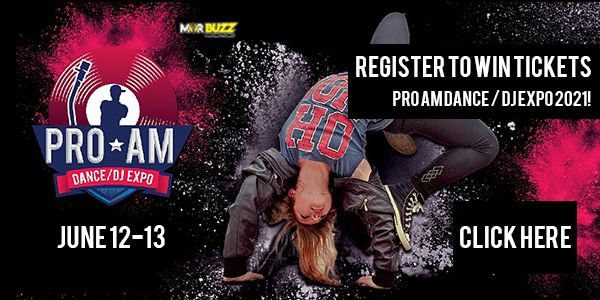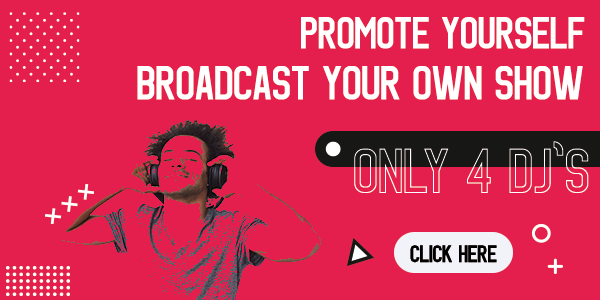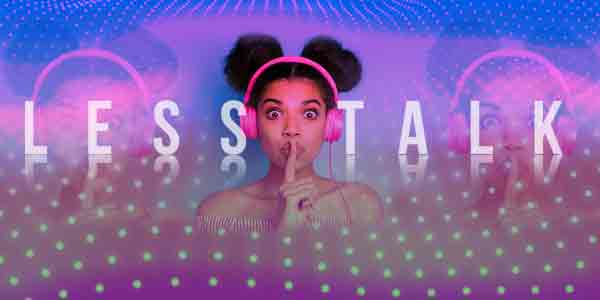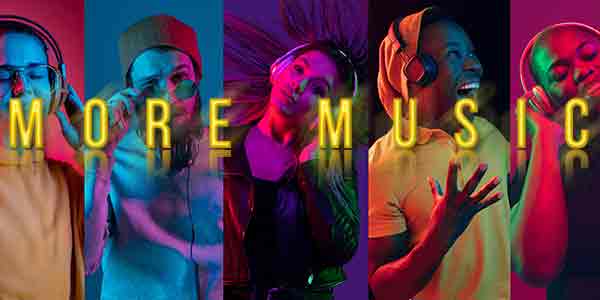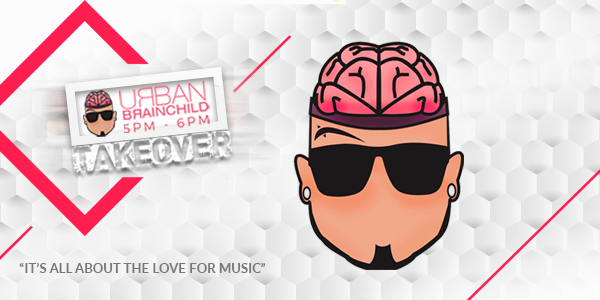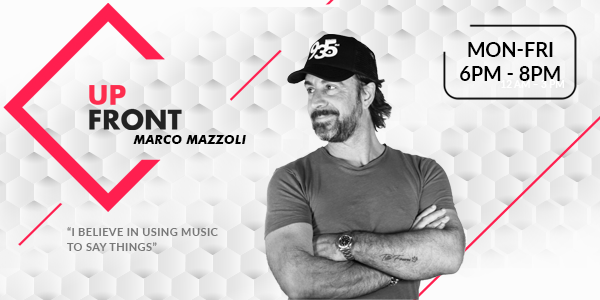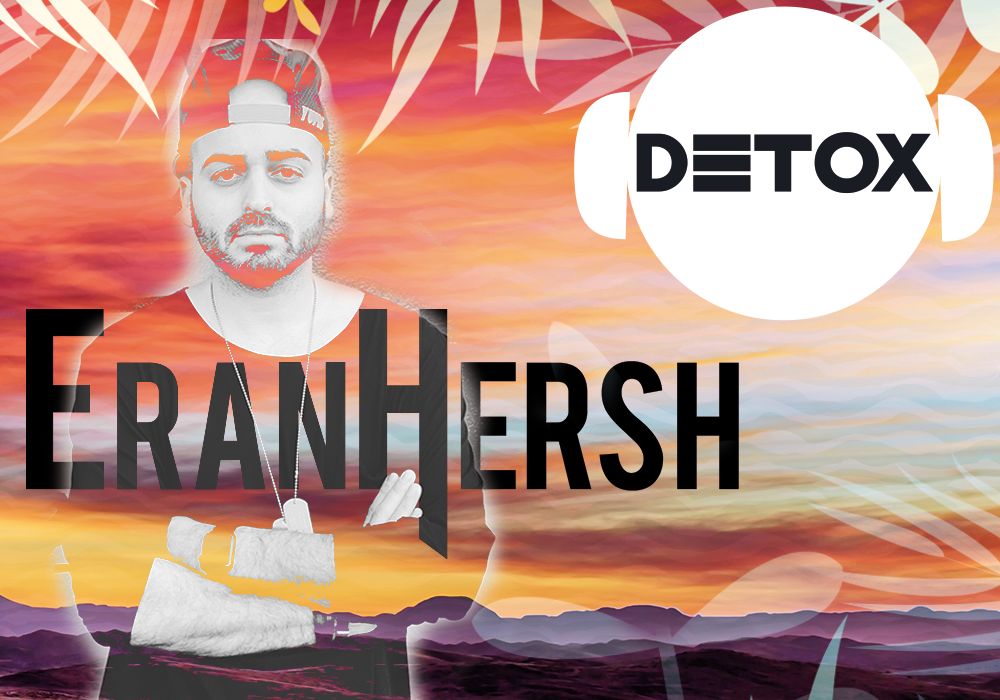 EVERYDAY 8PM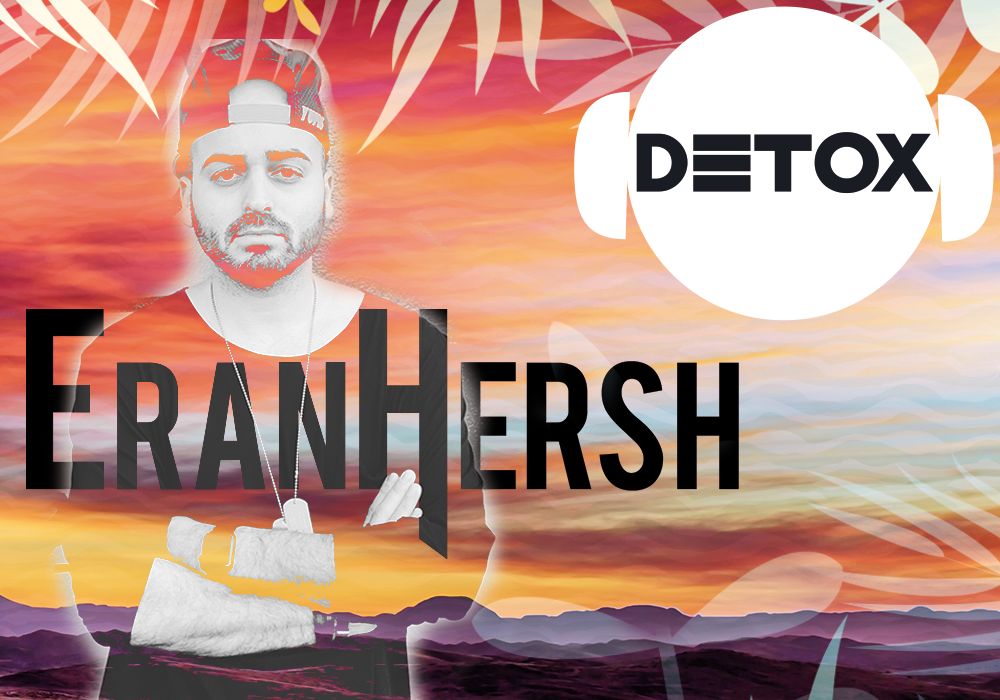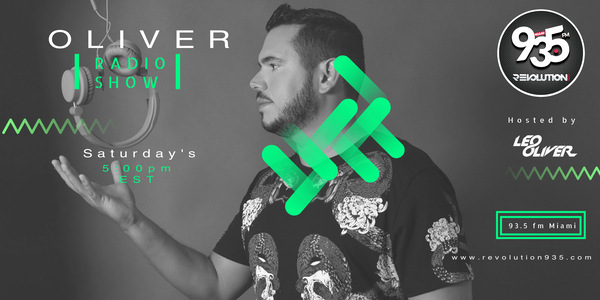 ---

---
WEEK SCHEDULE
SUPPORT US – Donate
ONE WORLD UNITED by A COMMON CAUSE.
Help Revolution 93.5 FM, the global leader in Dance Music, bring together our community with Information, music and important announcements. Support our mission with your donation today.
THINK LOCAL
In this time of crisis, our hearts go out to the local businesses that serve our community faithfully.
We understand how hard this has been for business, and we feel that it is our duty – as a local business – to lend a helping hand in this time of great difficulty. We here at Revolution 93.5 would like to extend our platform on the airwaves and on social media to all local businesses in need of getting a message out, especially those that lack the resources to do so.