---
Armin Van Buuren, the 8th album Feel Again is out now
Written by Davide on April 6, 2023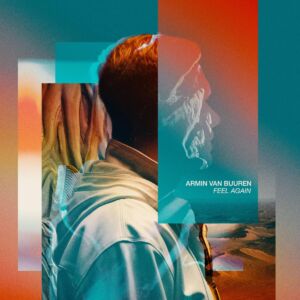 Feel Again is the 8th album of Armin Van Buuren and is composed of 34 pieces divided into three parts. We have been listening to its tracks since last June 2022, week by week, and the entire collection is finally coming out.
This album represents a lot for the dutch king of trance music. Feel Again was written during the pandemic, and it's a new connection with family and friends and a new way of life for Armin. It's a complete journey into a new music mood with collaboration with many great names and new singers.
"I'm stoked and proud to finally share the full album," Armin van Buuren says. "To me, 'Feel Again' signifies a new beginning, as being lost without actively realizing it can whittle away at who you are. I'm happy to have found a new balance and a reinvigorated love for music, and I hope the album will remind and encourage listeners to stay connected and true to themselves."
The exclusive collection is now available in all digital stores and in CD and Vinyl versions.
---
Reader's opinions
---