---
Burning Man, like Mad Max movie scenes for the exodus
Written by Davide on September 15, 2022
Like the film "Mad Max," this year's Burning Man edition offered everyone who attended the festival (almost 80,000 people) a not-so-great way to leave the desert.
Wait! Don't you know what the Burning Man festival is? It is a non-conventional music event that takes place every year in the Black Rock High Rock Desert of Nevada. It is a strange and challenging environment with over 122 F (50 °C), wind and sand storms. In addition, no money or brands, and the event concludes with the burning of a giant sculpture.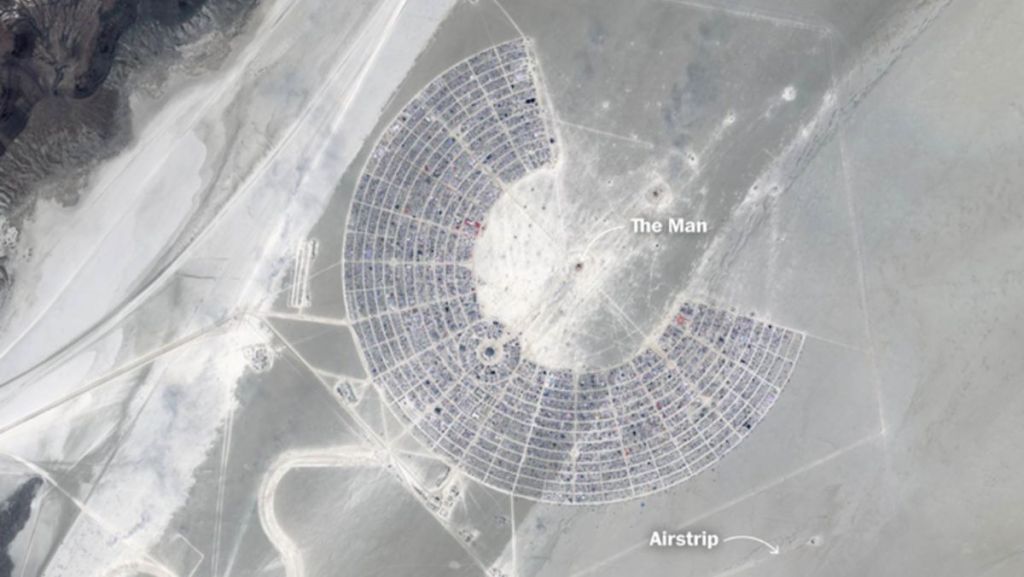 For sure, it is not a music festival for everyone. It lasts about a week, and major artists from different music styles play here. This year, leaving "the Playa," which can also be watched from space, was uncomfortable. Up to 9 hours of traffic jams in only one way. Hot weather, sandstorms, and the burning sun offered people the incredible scenery that only this kind of event could offer. It was spectacular and extraordinary.
---
Reader's opinions
---