---
As you know, the last Calvin Harris single with Ellie Goulding (Miracle) is playing around the world thanks to radios and playlists. This incredible success that completes the Calvin Harris trilogy of music has received a lot of unofficial remixes, and we can't wait for the official one too. But Calvin is still hungry for music hits and announced that he desires to collaborate with Adele.
Boom! This a great news! Despite the different music genres between the two artists, we can imagine a great collaboration and new – historical – hit. As we know, Calvin Harris is a great music producer and not only for the Dance music world. He can range over different musical genres thanks to his unmistakable taste. We know that, and a clear example is the series "Funk Waves Bounce."
Now, we just have to hope that this happens. C'mon, Adele, sing on Calvin Harris notes.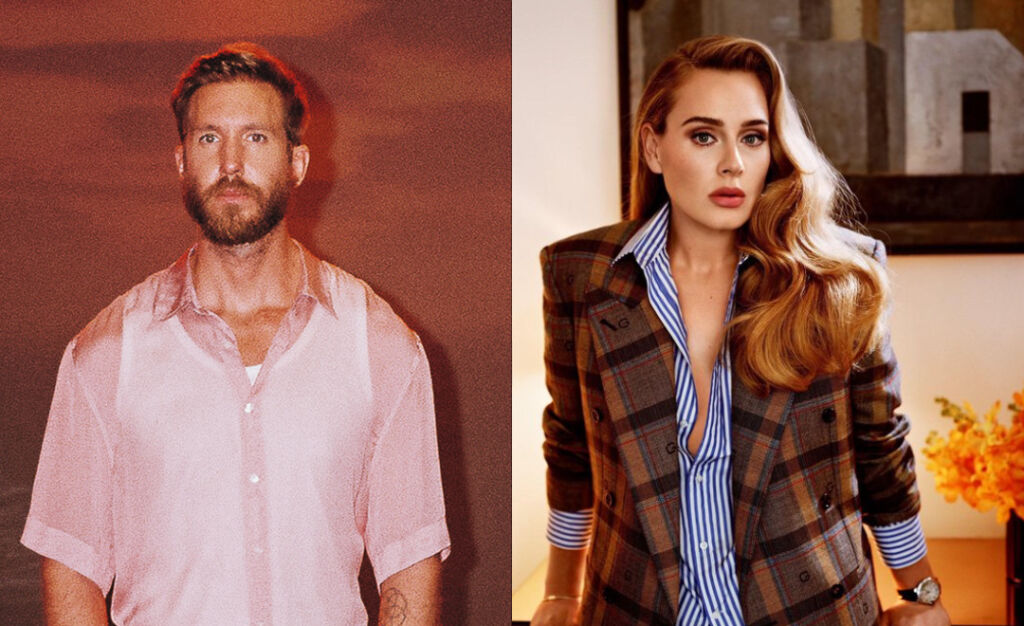 ---
Reader's opinions
---