---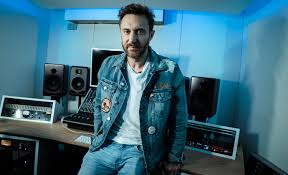 The French hitmaker has purchased a luxury mansion in Miami at an incredible price!
The mansion, which we said is located in the Magic City, Miami, apparently cost him a whopping $69 MILLION. Yes, you got that right. After all, generating profits for him is not such a complex thing. So, why not spend all this money?
The area of Miami where the mansion is located is Indian Creek, an island/village in Miami-Dade County, and it is a waterfront estate that offers spectacular views. The mansion possesses nearly 16,000 square meters and has as many as 12 bedrooms.
However, if you are thinking of making a trip to the isle, forget it. Indian Creek, is also called "the billionaires' bunker" and is an area accessible only by residents, so it is virtually impossible to get to unless you are also a billionaire.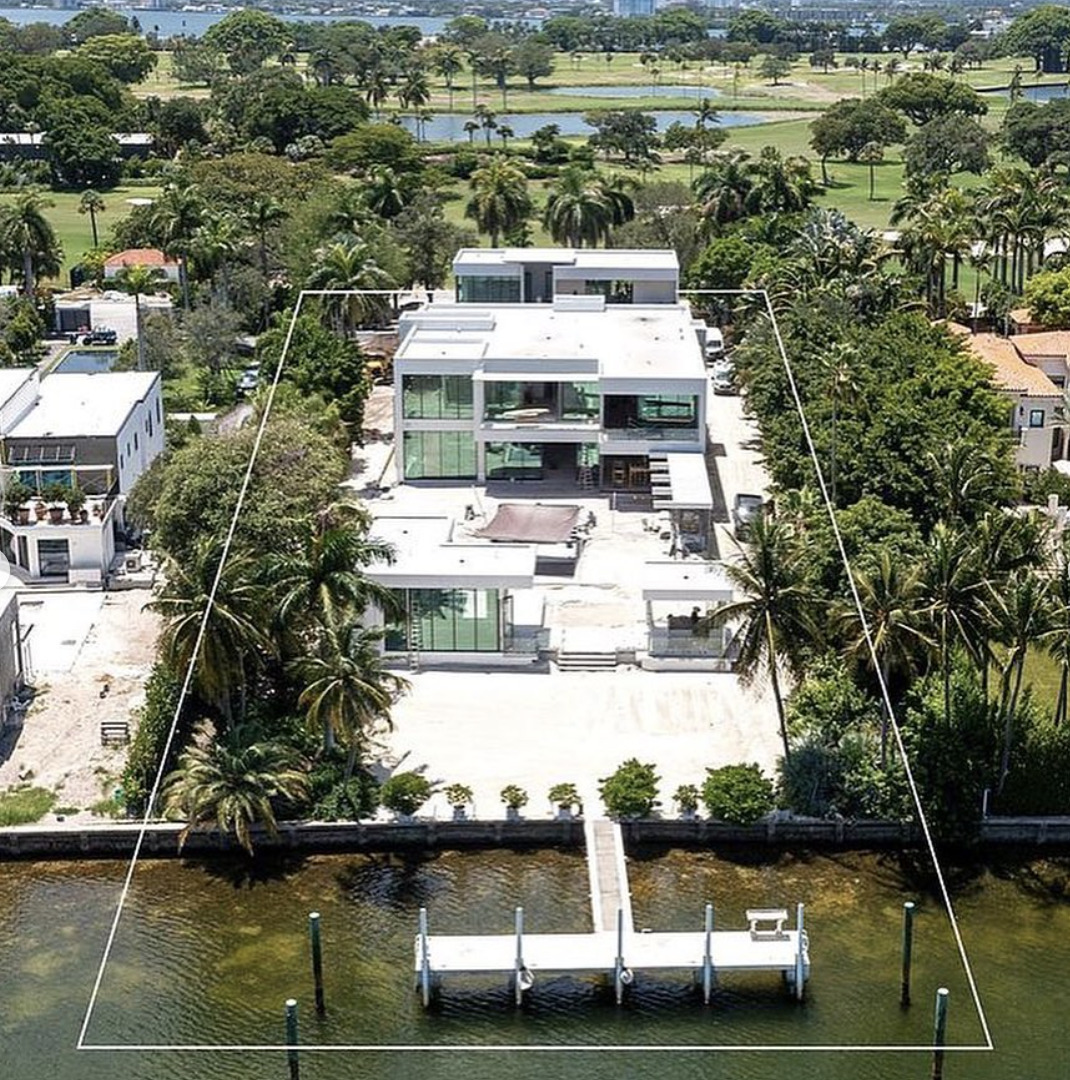 ---
Reader's opinions
---