---
Spotify launches new features for the 'suggested for you' section.
Written by Davide on March 20, 2023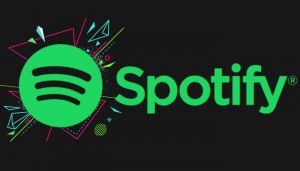 During the last event held on March 8th, Spotify announced a wave of new features for the streaming platform.
The modification will concern the service's homepage. Indeed, with the next update, we will find scrollbars of "suggested for you" content. As seen on popular social media such as Instagram and TikTok, it will be sufficient to scroll up or down to move from one content to another.
Also, new functionalities will be introduced for video podcasts. In addition to the classic listening, it will be possible to watch podcasts in video mode, similar to what already happens on platforms like YouTube or Twitch.
---
Reader's opinions
---