---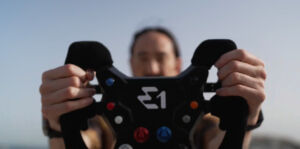 Steve Aoki keeps exploring alternative passions: after Pokémon card games, pizzerias, and the eagerly awaited moon trip with SpaceX, he has officially launched his E1 racing team to hit the "track" and carry on his father's legacy. It's a back-to-the-roots moment for him.
Aoki's team will hit the waters of Jeddah, Saudi Arabia, in January 2024 to compete in the UIM E1 World Championship.
The UIM E1 circuit is the world's first competition of fully electric racing boats with stages scattered across the globe.
These boats are not just motorized vessels; they are true aerodynamic constructions resembling Formula 1 race cars.
---
Reader's opinions
---